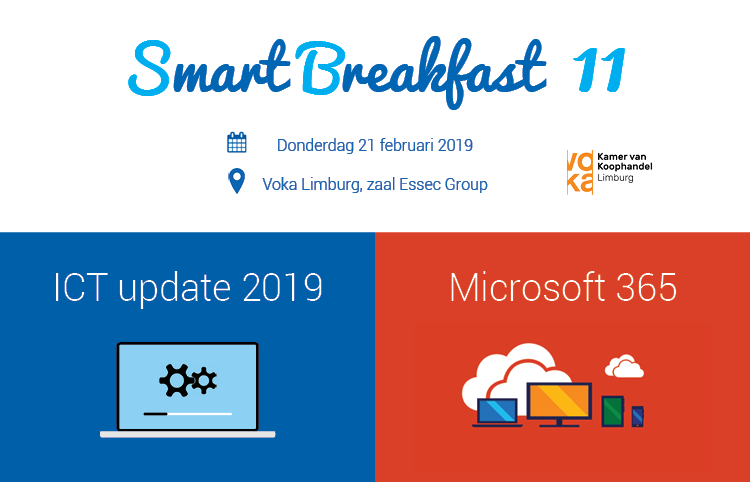 Ook in 2019 gaan we verder met onze Smart Breakfast sessies. De eerste sessie van het jaar gaat door op donderdag 21 februari en belooft opnieuw een goedgevulde editie te worden.
We starten het jaar met u enkele kritische vragen voor te schotelen. Is uw infrastructuur nog up-to-date en klaar voor de toekomst? Bent u voldoende beschermd tegen hacking? Is uw connectiviteit gegarandeerd? Dit en nog meer bekijken we tijdens de ICT-update 2019.
Na de pauze gaan we verder met Microsoft 365 Business en E3. Wat is de meerwaarde van M365 ten opzichte van O365? Wat is de toekomst van Windows Virtual Desktop binnen Azure? U komt het te weten in het tweede deel van onze sessie.
Donderdag 21 februari van 8u tot 12u
De sessie gaat door in de Essec Group Zaal in de gebouwen van VOKA Limburg, Gouverneur Roppesingel 51, 3500 Hasselt. Er is voldoende parking voorzien aan de gebouwen die ook toegankelijk zijn voor rolstoelgebruikers.
In het eerste deel van de sessie stellen we uw ICT-infrastructuur in vraag en kijken we of uw systemen klaar zijn voor de toekomst.
Voldoet mijn huidige connectiviteit aan onze groeiplannen?
Is mijn verbinding snel genoeg om thuiswerken te promoten?
Kunnen collega's op verschillende sites gemakkelijk samenwerken?
Ongeacht de grootte van uw onderneming, is een veilige connectiviteit met de externe wereld de sleutel naar succes.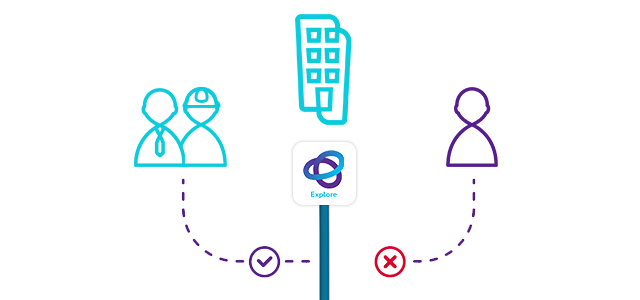 Hoe goed is ons netwerk beschermt tegen aanvallen van buitenaf?
Hackers worden steeds inventiever. Hoe kunnen we ons IT-netwerk en telefooncentrale beter beschermen tegen ransomware?
Mag een administrator van buiten uw onderneming toegang hebben tot uw netwerk?
Kiest u voor multifactor Authentication of gebruikt u liever complexe paswoorden?
Op 14 januari 2020 eindigt de support voor Windows Server 2008 (R2) en Windows 7. Wat hierna?
Zijn we effectief wel goed bezig of kan het beter?
Analyseer uw bedrijfsgegevens met Power BI en haal meer inzichten uit big data. Met vertrouwde hulpprogramma's kunt u in enkele seconden inzichten krijgen en op elk niveau gegevensgestuurde beslissingen nemen. Tegelijkertijd kunt u aan alle vereisten voldoen ten aanzien van beveiliging, governance en regelgeving met een betrouwbaar BI-platform (Business Intelligence) van het bedrijf dat u al vertrouwt.
Kent u de meest eenvoudige weg naar thuiswerk al?
Al uw applicaties en data ondergebracht én beheerd in onze datacenters + werken in de Cloud:
Uw persoonlijk desktopprofiel (per gebruiker)
Uw ERP-systeem
Uw e-mail
Uw file- en printserver
Uw active directory
Dit alles voor een vaste prijs per medewerkers per maand…

Kan Internet of Things ook voor ons nuttig zijn?
De mogelijkheden van IoT zijn eindeloos. Een belangrijk onderdeel van IoT is het ontvangen en versturen van diverse boodschappen. Onze Netrix Message Server kan hiervoor een oplossing bieden.
IoT alarmering
Personenbewaking
Brandalarm
…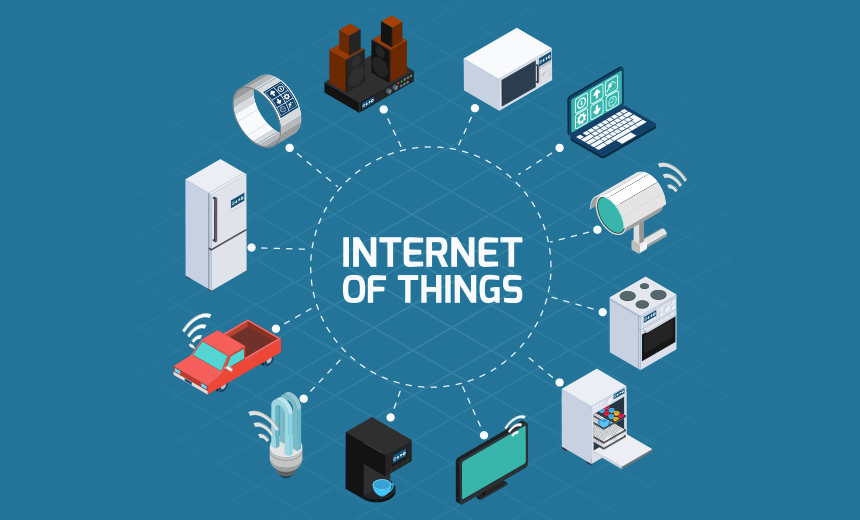 Deel 2
Microsoft 365 Business
Een volledige, intelligente oplossing, inclusief Office 365, Windows 10 en Enterprise Mobility + Security, waarmee iedereen in uw onderneming op een veilige manier creatief kan zijn en kan samenwerken. Lees hieronder verder en ontdek enkele voordelen van M365…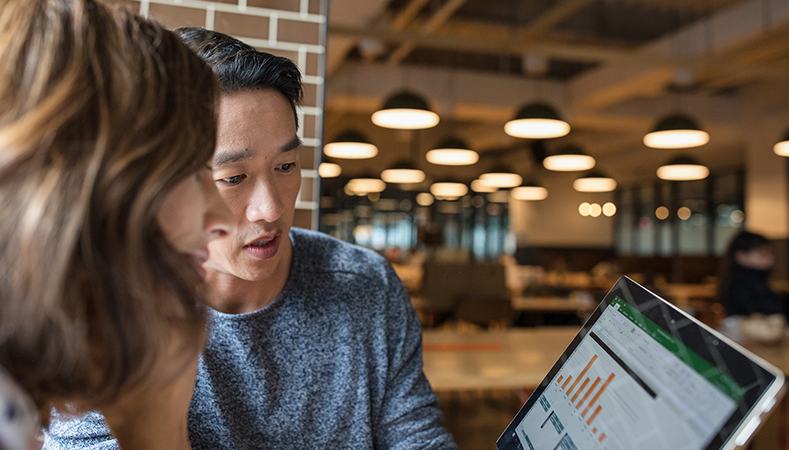 Verhoog uw productiviteit
Geef het beste van jezelf met de intelligente tools van Office. 

Voltooi uw werk met professionele e-mail- en kalenderfuncties.
Overal toegang tot uw bestanden met uw online opslag.
Integreer eenvoudig andere toepassingen en oplossingen die u gewend bent.
Breng uw teams samen en centraliseer uw middelen op één plek.
Leg contact met uw klanten, collega's en leveranciers.
Host onlinevergaderingen om samenwerking en productiviteit te verbeteren.
Werk overal, vanaf elk apparaat.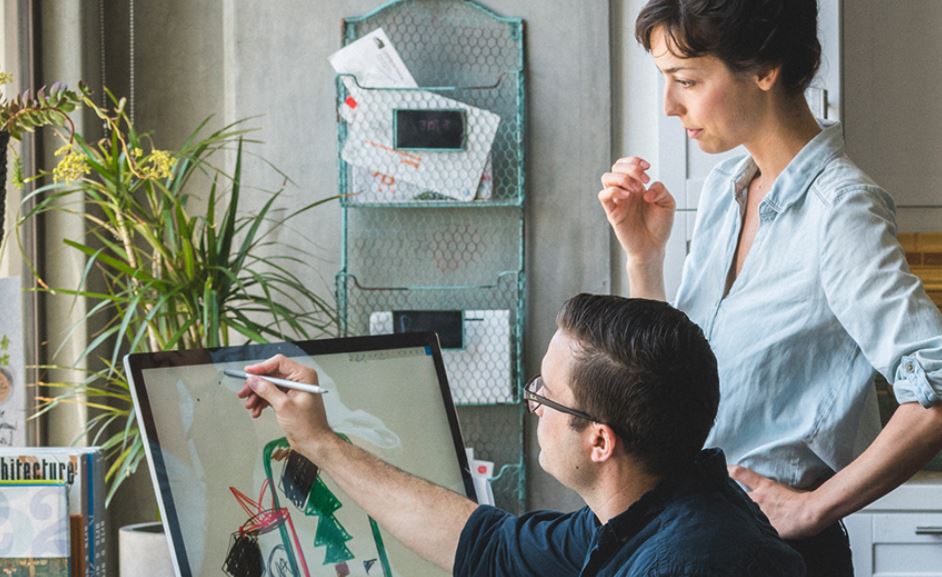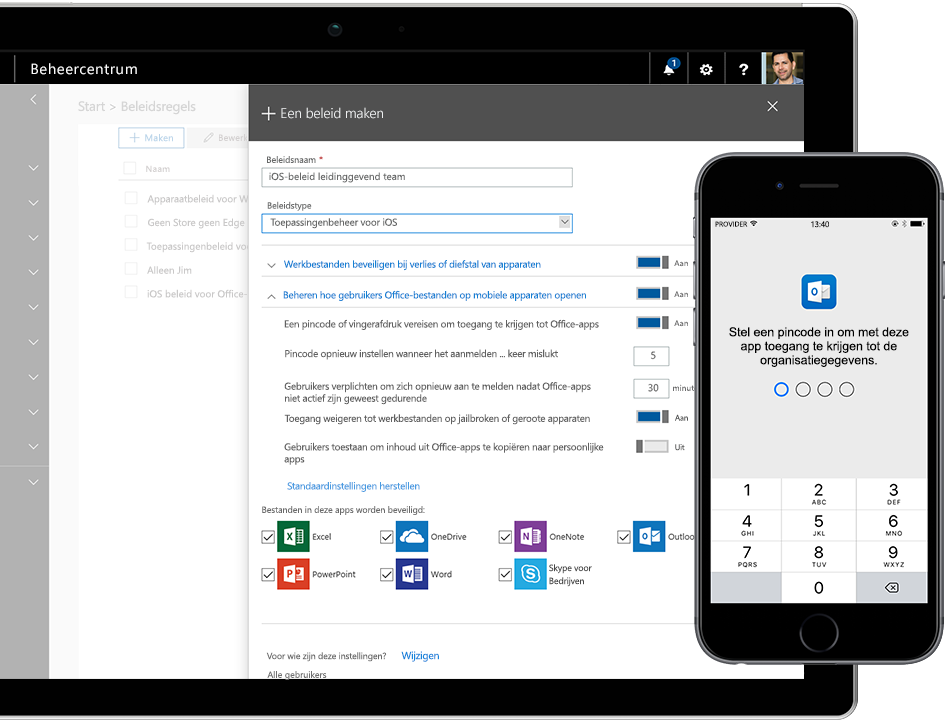 Betere bescherming tegen beveiligingsrisico's.
Bescherm je bedrijf tegen onopzettelijke lekken.
Bepaal wie er toegang heeft tot je zakelijke gegevens.
Werk onbezorgd in de wetenschap dat je beschikt over alle hulpmiddelen voor volledige naleving.
Agenda
8u:
Ontvangst/ontbijtbuffet
8u30 – 9u30:
Deel 1 –  ICT update 2019

Dirk Geerits

Voldoet mijn huidige connectiviteit aan onze groeiplannen?
Hoe goed is mijn netwerk beschermd tegen aanvallen van buitenaf?
Zijn we effectief wel goed bezig of kan het beter?
Is het nog rendabel om mijn IT-netwerk zelf te beheren?
Kan Internet of Things ook voor ons nuttig zijn?

 9u30 – 9u45:
Pauze
9u45 – 11u:
Deel 2 – Microsoft 365 Business

Gunter Staes

De toegevoegde waarde van Microsoft 365 op vlak van:

Security
Deployment
PC management

Toekomst van Windows Virtual Desktop in Azure       

11u – 11u30
Netwerkmoment
11u30
Einde