Teams Tutorial - Messages, Calls & Calendar51 Screens, Last modified on Jul 03, 2020 10:58 GMTxd.adobe.com
Met volledige en heldere communicatie staat of valt een project. Daarom kiest u best voor een bewezen, hedendaags en betrouwbaar kanaal waarmee u online vergadert of bestanden deelt.
BNS past uw infrastructuur zonder al te veel drempels aan, met oog voor optimaal gebruiksgemak en met volledige ondersteuning. Met Teams geniet u bijvoorbeeld op buitengewone wijze van compatibiliteit met uw bestaande Microsoft-omgeving, en synchroniseert u de activiteiten van alle leden binnen uw organisatie.
Het overschakelen naar nieuwe werkwijzen vereist toch iedere keer een minimale leercurve. Daarom voorzien wij u graag in de nodige uitleg of een persoonlijke demo. Ondertussen kunt u aan de hand van deze demo de Microsoft Teams-app verkennen. Heeft u nog steeds vragen? Dan vult u het contactformulier onderaan deze pagina in. Wij passen graag onze demo aan om iedereen de kans te geven om op vlotte en aangename wijze aan de slag te gaan.
Internetbellen mét of zonder video

Microsoft is betrouwbaar en compatible

Ondersteuning en uitleg dankzij onze support

Extra functies zoals een kalender, antwoordapparaat...
``It are not the strongest that survive, but rather, those who are most adaptable to change.``
Meer weten over Microsoft Teams?
Onze interactieve demo's
Met interactieve demo's voor u en uw personeel kunt u de leercurve met nieuwe IT-middelen afvlakken. Hoe sneller u met het programma aan de slag kan, des te beter!
Een interactieve demo bewijst haar nut natuurlijk het best wanneer u een nieuwe applicatie introduceert in uw bedrijfssfeer. Om iedereen dezelfde kansen te gunnen, organiseert u interne opleidingen of publiceert u handleidingen. Wanneer dat niet volstaat, kunnen wij u helpen met het creëren van een duidende, stapsgewijze tutorial of demo-omgeving.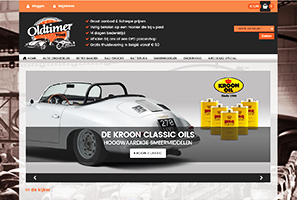 Oldtimer Time
E-shop met uitgebreid filtersysteem voor auto-onderdelen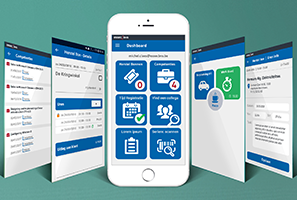 BNS hybrIT
De FocusCenter App is de communicatietool voor onze medewerkers om alle taken van techniek tot verkoop te ondersteunen. Binnenkort ook beschikbaar voor onze klanten.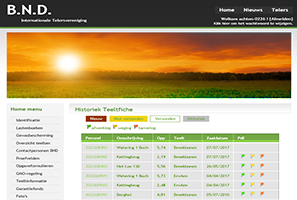 Greenyard (Scana Noliko)
Webapplicatie voor het invullen van teelt- fiches, de opvolging van teelt over de jaren met de gebruikte meststoffen, de bodemstalen, … en de opbrengst.
PRS Medical
Ontwikkeling van een Windows app voor de registratie van matrassen die verhuurd worden aan ziekenhuizen.
We helpen met uw hardware, integreren technologie en maken software op maat zonder compromis