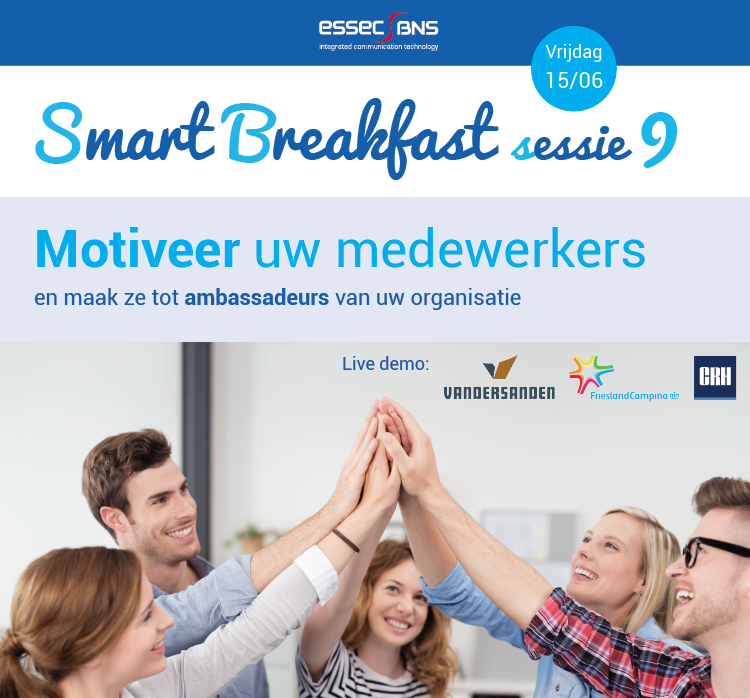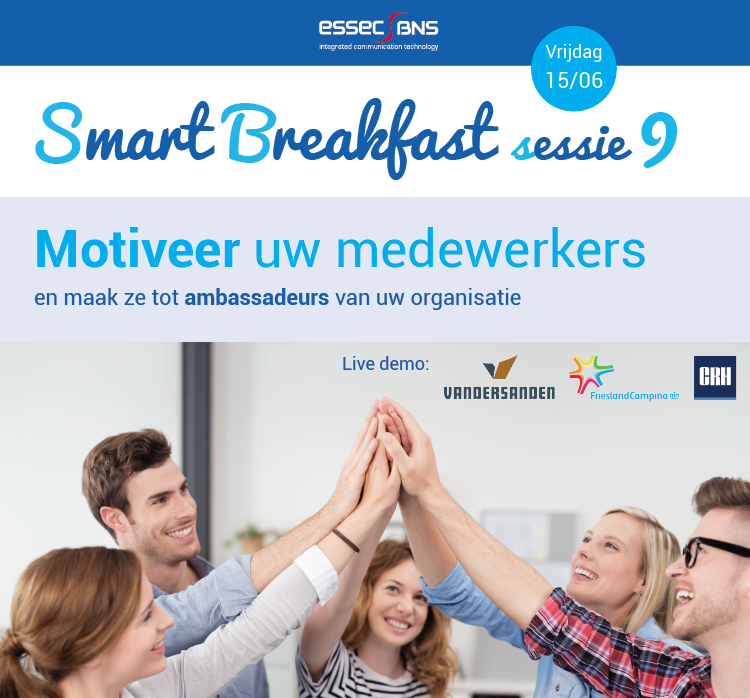 Zorg voor een heldere interne communicatie
Een positieve uitstraling van uw bedrijf begint bij een goede interne communicatie.
MEDIAWAVE is een gebruiksvriendelijk communicatieplatform waarmee u uw medewerkers op een snelle en efficiënte manier kan informeren. Iedereen is zo steeds op de hoogte van de laatste nieuwtjes en evenementen binnen de organisatie en zal zich gewaardeerd voelen. Dit verhoogt de betrokkenheid én productiviteit van elk individu! Ideaal voor organisaties waar medewerkers zich over grotere oppervlakten of verschillende sites bevinden, buiten bereik van computer of telefoon.

Theorie is één ding. De praktijk zegt natuurlijk veel meer. We zijn erg verheugd te mogen aankondigen dat onderstaande personen ons een korte toelichting komen geven over hun ervaringen met onze digital signage oplossing. De ene vanuit een standpunt van geroutineerde gebruiker, de andere als starter.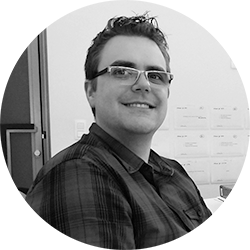 Vandersanden maakt al vele jaren gebruik van MEDIAWAVE en hecht veel belang aan het "zich goed voelen" van hun medewerkers. Een goede interne communicatie speelt daarin een sleutelrol.
Marnik Meuwissen – Marketing Officer @ Vandersanden Group
"Doeltreffende interne communicatie voeren zonder de schermen is voor ons ondenkbaar geworden." 
Tijdens de sessie komt Marnik een woordje toelichten hoe ze het platform in de praktijk gebruiken en welke meerwaarde het voor hun organisatie biedt.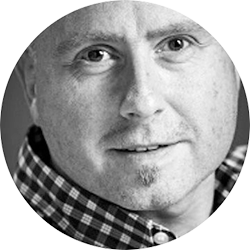 Pieter Camps – Marketing Manager @ CRH Group
Als opstartende gebruiker van MEDIAWAVE, mogen we Pieter Camps (Marketing Manager) ontvangen voor een korte babbel over waarom zij besloten hebben om met dit communicatieplatform in zee te gaan en wat ze hiermee willen bereiken.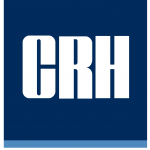 Inschrijven kan op de inschrijvingssite van de Smart Breakfast sessies. We zijn inmiddels toe aan de 9de sessie en het zal zeker niet de laatste zijn. Heeft u nog vragen over een bepaald ICT onderwerp, laat het ons gerust weten en wie weet behandelen we dit tijdens een van onze volgende sessies.
Geef een extraatje, maar behoud de controle
Met Bring Your Own Device kies je ervoor om uw medewerkers hun eigen smartphones, laptops en tablets te gebruiken op het werk. Uw medewerker is vertrouwd met het apparaat en werkt productiever. Daarnaast bespaart u ook de aanschaf van nieuwe toestellen. Een groot nadeel zijn de beveiligingsrisico's van verschillende toestellen. Wil je als werkgever of IT-manager meer controle over de mobiele toestellen die je medewerkers gebruiken? Dan is het beter dat je die toestellen ook zelf aankoopt. BYOD wordt dan CYOD (Choose Your Own Device). Het bedrijf laat zijn medewerkers kiezen uit een beperkte lijst van devices, door IT gescreend en goedgekeurd wat betreft security, betrouwbaarheid en duurzaamheid. Dat maakt het managen van de toestellen alvast een stuk eenvoudiger.
Wat heb je nodig voor CYOD?
U bepaalt zelf welke gsm-toestellen uw medewerkers kunnen bestellen via een gepersonaliseerd portaal. U bepaalt éénmalig een aantal toestellen waaruit men kan kiezen, de voorwaarden en korting die ze ontvangen. Daarna is het aan uw medewerkers.
Minder werk voor uw aankoopdienst/HR-afdeling
Een login per werknemer met individuele korting
Vereenvoudigde facturatie
…
Een Mobile Device Managementoplossing
Voor het beheer van deze toestellen is het verstandig een mobile device managementsysteem (MDM) te voorzien. Een veelgebruikte software hiervoor is AirWatch met een ingebouwde containeroplossing. Wat er in die container zit, is veilig want wordt afgeschermd door authenticatie en encryptie.
Ontlast uw IT-afdeling
Toestellen worden volledig geprogrammeerd geleverd
GDPR-proof
…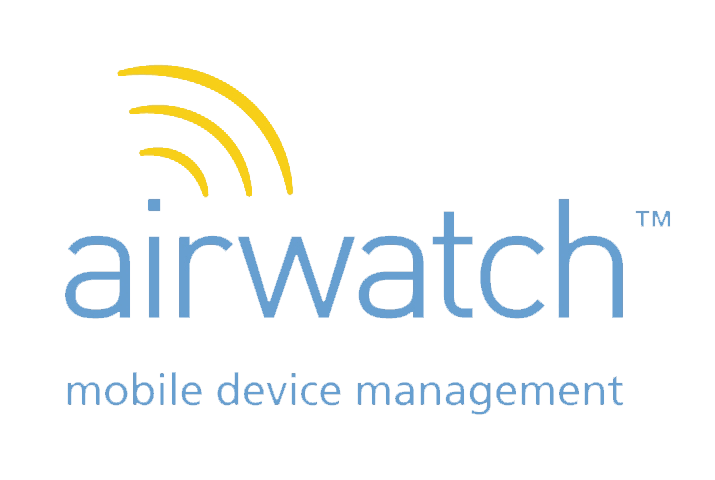 CYOD & MDM in de praktijk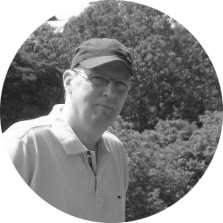 FrieslandCampina is al jaren overtuigd van de voordelen van CYOD. Iedere werknemer die een gsm krijgt, koopt deze aan via het gepersonaliseerde Essec klantenportaal. Als werkgever bepaald FrieslandCampina per werknemer of werknemersgroep hoeveel korting ze krijgen. De restwaarde wordt onmiddellijk afgerekend en kan via diverse betaalmogelijkheden. De voucher wordt u als klant pas aangerekend van zodra deze effectief ingediend is.
Toon Dirven – ICT Manager FrieslandCampina
"Dankzij het Essec klantenportaal wordt zowel onze HR- als IT-medewerkers ontlast waardoor ze meer tijd hebben voor andere taken"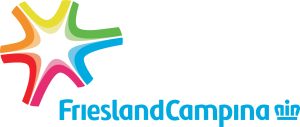 Op vrijdag 15 juni geven we een live demonstratie van Mediawave, het Essec klantportaal en onze MDM-oplossing aan de hand van praktijkvoorbeelden. Ben je benieuwd hoe dit in zijn werk gaat? Schrijf je in via onderstaande link.
Vrijdag 15 juni van 8u tot 12u
De sessie gaat door in de Essec Group Zaal in de gebouwen van VOKA Limburg, Gouverneur Roppesingel 51, 3500 Hasselt. Er is voldoende parking voorzien aan de gebouwen die tevens toegankelijk zijn voor rolstoelgebruikers.
Agenda
8u:
Ontvangst/ontbijtbuffet
8u30 – 9u15:
Deel 1

BYOD Vs CYOD
Essec klantenportaal
Mobile Device Management
Praktijkvoorbeeld door Toon Dirven – ICT manager @FrieslandCampina

 9u15 – 9u30:
Pauze
9u30 – 11u:
Deel 2
MEDIAWAVE – Corporate communicatieplatform

Wat is corporate communicatie?
Hoe werkt het?
Wat zijn de mogelijkheden?

CRH Group Als opstartende gebruiker van MEDIAWAVE , mogen we Pieter Camps (Marketing Manager) ontvangen voor een korte babbel over waarom zij besloten hebben om dit communicatieplatform aan te schaffen.
Vandersanden Group Marnik Meuwissen (Marketing Officer) maakt al 8 jaar gebruik van MEDIAWAVE. Hij komt toelichten hoe beeldschermcommunicatie heeft bijgedragen tot de betrokkenheid en teamgeest van hun medewerkers.
11u:
Netwerkmoment
11u30:
Einde